Faith Girl was inspired by a quiet voice reminding me in a storm - a tug of war between my will or God's way- that Kym you are a FAITH GIRL.

A Faith Girl accepts Jesus as Lord and Savior; knows that she is accepted and loved by God, committed to excellence in body, soul and spirit, lives her life rejoicing daily and is not ashamed of the Gospel.

Being a FAITH GIRL is the NEW COOL!
Start a Faith Girl revolution in your city today.
Expand Ministries
& Aid International
Expand Ministries & Aid International (EMAI) is an International Christian Ministry Providing Pastor Training and Mentorship, Church Planting and Discipleship, and Compassionate Ministry Aid Where Needed.
EMAI is a small non-profit with an ambitious calling and big heart for the unreached. In fulfillment of our mission, churches have been planted in Uganda, Kenya, Mexico, Colombia, Tanzania, and South Sudan. Our ultimate goal is to plant churches by first spreading the Gospel and making disciples. We work through Persons of Peace whom we train, mentor and equip so they can replicate what they have learned from us to teach others. 2 Timothy 2:2

Experts estimate there are more than 2.2 million church pastors globally and that more than 90% of them receive little to no training. These leaders are uniquely positioned and have tremendous potential to impact the most impoverished, remote, oppressed and marginalized peoples of the earth. For more than 20 years Cary Clifton has equipped strategic pastors to confidently train others in their sphere of influence.
Raising Kids on Your Knees
Tina Chambers Smith is a writer, author, teacher and founder of Raising Kids on Your Knees, a blog focused on equipping parents to pray and parent life into the lives of our children.
Laura founded Livin' In His Love Ministries, a music ministry, and has traveled nationally and internationally as a worship leader and speaker. Michael operated and maintained a 37 story high rise building in Manhattan. Newly married, Michael and Laura now have a 2 fold ministry! Using their giftings, they lead worship, share their miraculous marriage testimony and serve the church facility and/or congregation members with building or home repairs. They have stepped out in faith and are answering their call to ministry together. This couple would be honored to have you partner with them!
The Novgrods in Costa Rica
God has led the Novgrod family in reaching out to their community in many creative ways. Justin's new role as Mission Director at Tamarindo Church is to assess the needs in the surrounding area and coordinate with teams and projects to fill those needs.
Inspired by a compassion for the children of Vietnam Hesed has expanded into a passion for the care of all in ministry. The Sisterhood of the Traveling Skirt is a service that provides loaner clothing, luggage and other travel essentials. Finally Hesed provides much needed prayer and care for fellow ministry leaders and missions teams.
Since it's beginning in 2015 HAM has had over 400 unique client contacts, 201 Pastoral Care contacts, over 75 home visits, 105 nursing and rehab visits, 100s of hospital visits along with numerous visits to folks in assisted living.
Through hospital compassionate assistance programs, negotiations with physicians and facilities administrators, constant appeals to insurance carriers who have denied claims and achieving reversal of many denials, HAM has managed to save church and community members over $400,000.
In addition, HAM creates individual decision trees based on evidence to navigate hundreds of clients through the Healthcare Delivery System, performing over 900 hours of research on a wide range of medical topics.
GEM (Grandpa Ernie's Ministry)
"You will still bear fruit in old age, and will stay fresh and green, proclaiming the Lord is upright, HE is My ROCK".
Psalm 92:14,15
Balloons are opening the world to Grandpa Ernie and Elaine! Grandpa Ernie has been in 33 countries so far, and the balloons have gone with him to half of them. This time he will take a team of 5 to Nepal
March 29th and return on April 9th.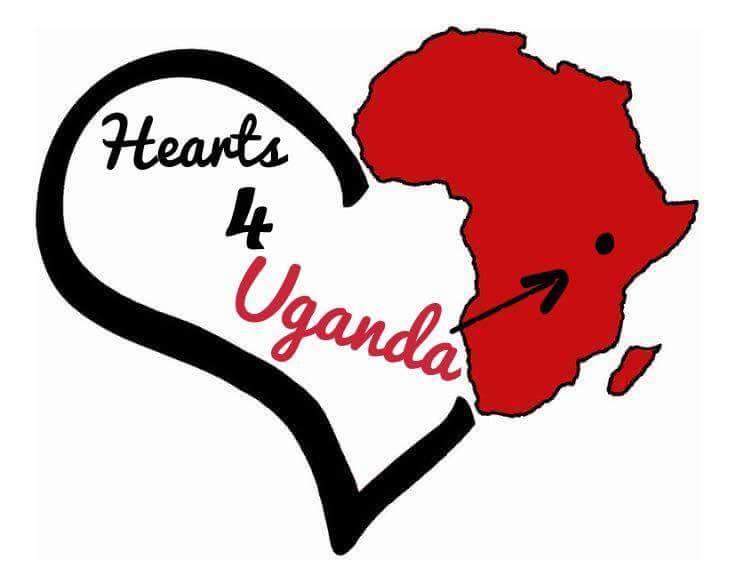 Pam Quinn is returning for a second year of service working with orphans from Welcome Home Ministries and this year she has a new amazing team joining her! Thank you for partnering with them as they share the love of Jesus with so many children and partner in labor with our Ugandan brothers and sisters. Your tax deductible donation is very much appreciated!
We are Joe & Tracy Killen, a husband and wife team that have been called out by God to spread the Love of Jesus throughout this country. We are a roadside ministry loving on people right where they are. Following Gods direction, it is our desire to always bring the Love of the Lord with us and give out to all who will partake. We are known at home for riding the Blue Ridge parkway looking for opportunities to love on people. God always places people in our path.
Partner REsources
Check out these amazing ministries that MAP often leverages on behalf of our Partner Ministries. Though they are not themselves Partner Ministries of MAP Global, we highly endorse their valuable Kingdom services!